Leah Benz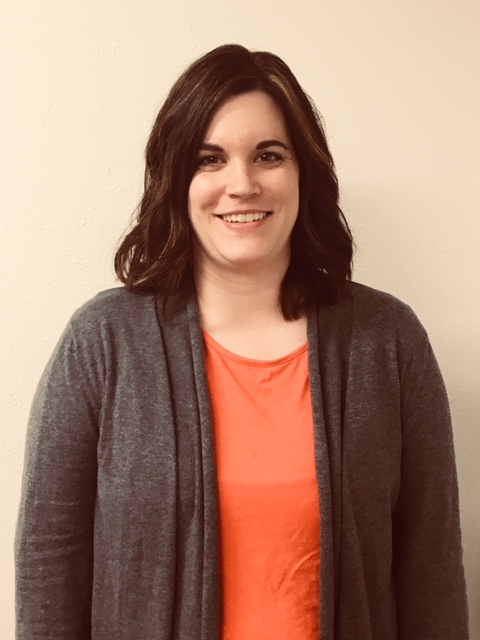 Leah Benz is originally from Bowman.  She graduated from Bowman County High School and attended the University of North Dakota where she pursued a degree in Accounting.  After living in Grand Forks for seven years, she and her husband returned to Bowman in 2012 where she began working for Bob Morland at Morland Financial Services as a certified public accountant. 
She and her husband Cole have two children, Collins and Berk.
Leah joined the Sunrise Foundation in January 2018, taking the position of Bob Morland.
When Leah is not at the office or serving the Foundation, she enjoys family time, gardening and evening walks.  She is also active in her church parish.
Leah wanted to join Sunrise Foundation because she sees the importance of rural health care for her community and family.